Disclaimer: Although I am dedicated to providing quality weather information on this web site, I cannot guarantee its accuracy or timeliness. My weather predictions are based on my own interpretations of the meteorological data to which I have access, and should not be confused with official forecasts provided by the Meteorological Service of Canada. The user hereby assumes all risks associated with the use of information on stormpost.com.

Copyright (c) 2014
Rodney Barney



To learn more about Labrador, check out these great web sites:

- www.combinedcouncils.ca
- www.labradorstraits.net
- www.labradorcoastaldrive.com
- www.smartlabrador.ca
- www.ourlabrador.ca
L'Anse au Loup Daily Statistics
Sunrise
Sunset
NOVEMBER 26
7:53 AM NST
4:15 PM NST
Normal
Record
HIGH TEMP
0°C
11°C
(2004)
LOW TEMP
-8°C
-16°C
(1992)

Labrador Straits: Detailed Forecast
UPDATED: WEDNESDAY 26 NOVEMBER 2014 AT 4:00 PM NST.


****
WEATHER ALERT
****

Total snowfall 5 to 10 cm expected Thursday
Tonight:
Mostly cloudy. Winds becoming northeast 20 km/h overnight. Lows near -8°C.

Thursday:
Cloudy. Periods of snow beginning in the morning. Northeast winds 30 to 50 km/h. Highs near -3°C. Snowfall 2 to 5 cm.

Thursday Night:
Periods of snow ending near midnight, then mostly cloudy. Strong northeast winds gusting to 70 km/h causing occasional blowing snow. Lows near -6°C. Additional snowfall 2 to 5 cm.

Friday:
Partial clearing in the morning. Northerly winds 30 to 50 km/h. Highs near -3°C.

Labrador Straits: Extended Outlook
| | | |
| --- | --- | --- |
| Sat: | | Partly sunny. Morning lows near -14°C. Highs near -10°C. |
| Sun: | | Periods of snow. Morning lows near -12°C. Highs near +1°C. |

Weather throughout the region...
You may want to check out the latest stormpost.com forecast for other parts of the region, especially if you have local travel plans.
Quebec Lower North Shore | Southeast Labrador Coast

Travelling Further?
Check out the latest public forecasts from Environment Canada:
Eastern Quebec | Labrador | Newfoundland

FORTEAU BAY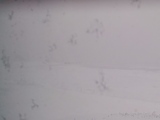 L'ANSE AU LOUP
CHATEAU POND
MARY'S HARBOUR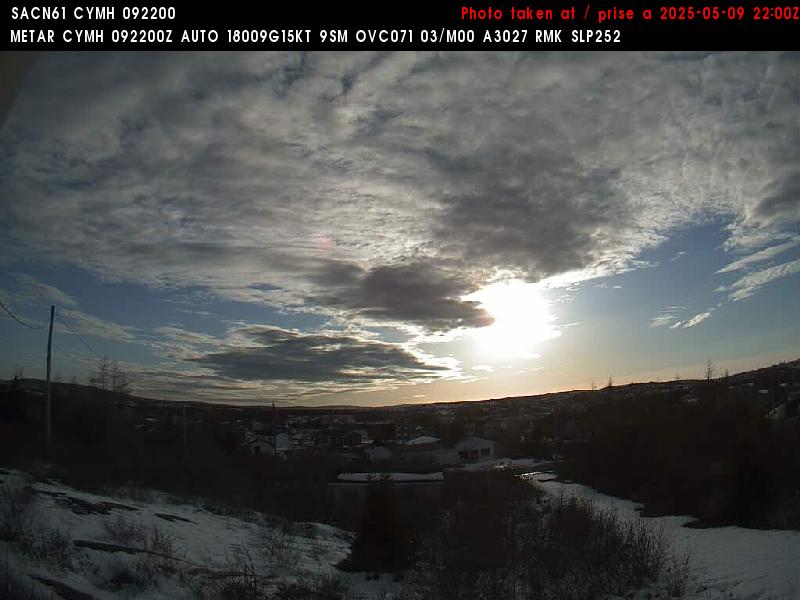 CARTWRIGHT JCT
CROOK'S LAKE