Disclaimer: Although I am dedicated to providing quality weather information on this web site, I cannot guarantee its accuracy or timeliness. My weather predictions are based on my own interpretations of the meteorological data to which I have access, and should not be confused with official forecasts provided by the Meteorological Service of Canada. The user hereby assumes all risks associated with the use of information on stormpost.com.

Copyright (c) 2015
Rodney Barney



To learn more about Labrador, check out these great web sites:

- www.combinedcouncils.ca
- www.labradorstraits.net
- www.labradorcoastaldrive.com
- www.smartlabrador.ca
- www.ourlabrador.ca
L'Anse au Loup Daily Statistics
Sunrise
Sunset
FEBRUARY 26
7:09 AM NST
5:52 PM NST
Normal
Record
HIGH TEMP
-5°C
4°C
(1996)
LOW TEMP
-13°C
-23°C
(1991)

Labrador Straits: Detailed Forecast
UPDATED: THURSDAY 26 FEBRUARY 2015 AT 6:00 PM NST.


Tonight:
Clear. Light westerly winds. Lows near -20°C.

Friday:
Mostly sunny. Westerly winds 20 km/h. Highs near -14°C.

Friday Night:
Mostly clear. Westerly winds 20 to 40 km/h. Lows near -23°C.

Saturday:
Partly to mostly sunny. Westerly winds 30 to 50 km/h. Highs near -13°C.

Labrador Straits: Extended Outlook
| | | |
| --- | --- | --- |
| Sun: | | Mostly sunny. Morning lows near -23°C. Highs near -13°C. |
| Mon: | | Chance of flurries. Morning lows near -16°C. Highs near -7°C. |



Basque Whaler's Snowmobile Trail Info
UPDATED: THURSDAY 26 FEBRUARY 2015 AT 9:14 PM NST
The trail is being groomed from L'Anse au Loup to L'Anse au Clair. The forecast this weekend looks great for trail riding!
Please remember that if you haven't already done so, purchase your trail pass. The Basque Whalers Snowmobile Club relies heavily on trail sticker sales in order to provide you with a groomed trail. Thanks!!

The BASQUE WHALERS SNOWMOBILE CLUB TRAIL PASSES are available for $80 plus HST at the following locations:
Northern Light Inn - L'Anse Au Clair
RSK Grocery - L'Anse Au Clair
Forteau Sales & Services Ltd - Forteau
Dot's Bakery & Coffee Shop - L'Anse Au Loup
O'Brien's Sales & Services Yamaha and Polaris dealer - L'Anse Au Loup
Normore Enterprises Bombardier dealer - L'Anse Au Loup

Thanks for your support!! Happy Riding!


— Information provided by Basque Whaler's Snowmobile Club —


Weather throughout the region...
You may want to check out the latest stormpost.com forecast for other parts of the region, especially if you have local travel plans.
Quebec Lower North Shore | Southeast Labrador Coast

Travelling Further?
Check out the latest public forecasts from Environment Canada:
Eastern Quebec | Labrador | Newfoundland

FORTEAU BAY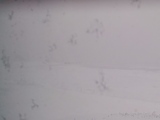 L'ANSE AU LOUP
CHATEAU POND
MARY'S HARBOUR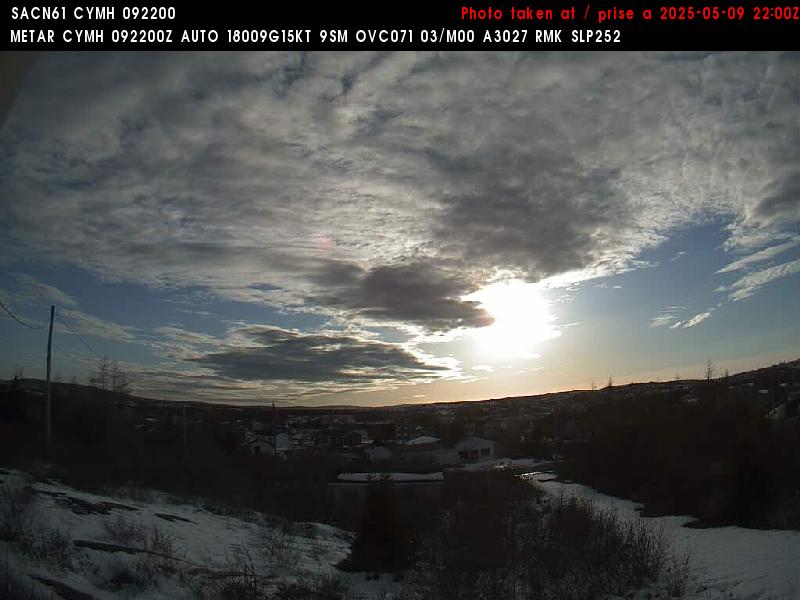 CARTWRIGHT JCT
CROOK'S LAKE